We've opened a new era
Dubicz Winery and Vineyard is a wine cellar with 110-year history and 123 hectares of own vineyard that focuses mainly on white wines. Combining the great conditions of Mátra Wine Region with the traditions and the latest technology we aim to become the iconic winery of the region and therefore we bottle our heart, soul and the very best of knowledge vintage by vintage. We are confident that you will enjoy our wines like we do.
Wine of the month
The white wines produced from grapes grown on the protected sunny mountain slopes are famous for their floral and fruity aroma.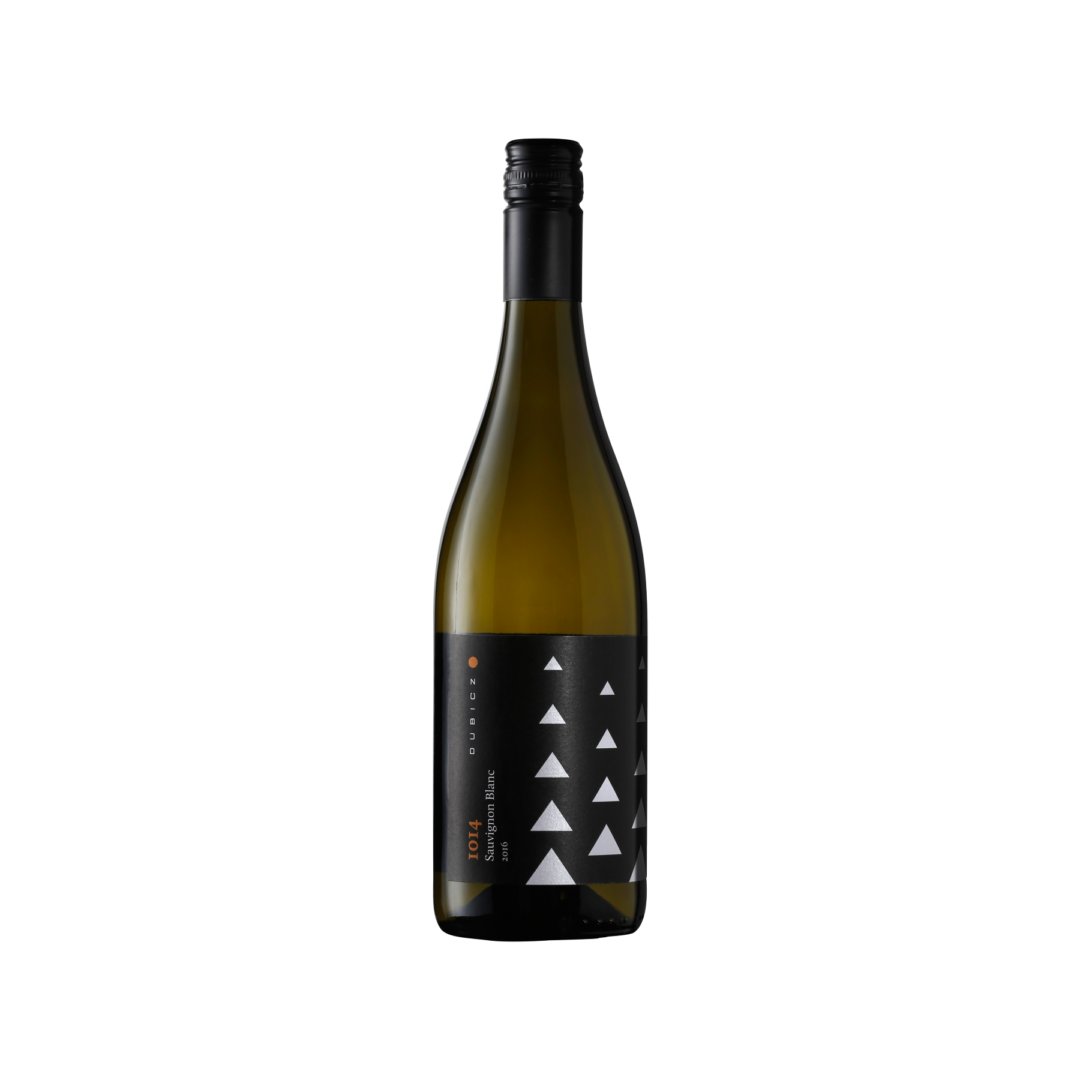 1014 SAUVIGNON BLANC
Gentle charm of the type, the characteristic of the type is emphasised in its flavour: the mixture of green gooseberry and tasty elderberry is coupled with clear acids.
Mátra
Fresh, aromatic and fruity wines with excellent value for money are chosen for this category every year. Quality wines for everyday and for any occasion.
1014
Referring to Kékes the most excellent premium category wines of the winery that are produced from specific ingredients and selected grapes are marketed under name 1014 every year.
Fríz
Our unique wine specialities' name is "Fríz" that we produce only from the most special units of the best vintage thus these wines exceed even the premium category. Ideal accompanist of special events.